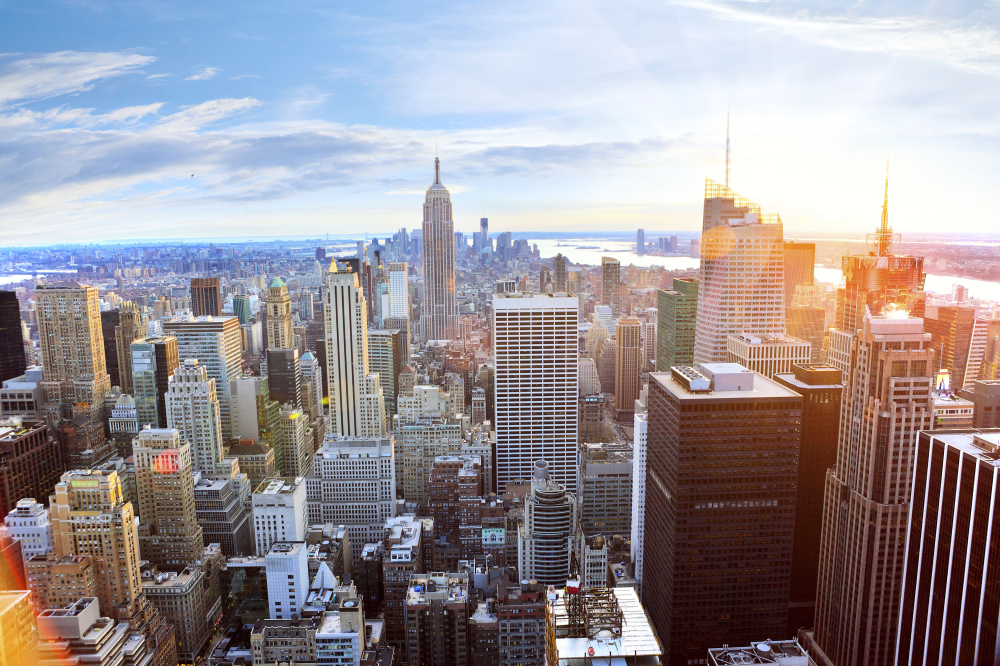 Upcoming Industry Events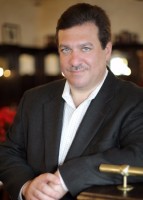 Guy Alessandro serves on the board as:


NYSRA Director
Guy is dedicated to helping clients achieve business success by establishing practical and sound tax and financial processes.  He is committed to delivering tax and revenue growth solutions that meet each client's unique objectives. 

Guy is a frequent speaker at the NYS Restaurant Association and other Industry affiliations.
As a result of Guy's diverse and varied experience, he is able to successfully advise clients on issues related to policies, procedures and revenue growth strategies. 
Secret Summer ,

billed as "the ultimate cocktail soiree", celebrates a lifestyle of wholeness, happiness and a passion for quality ingredients and experiences.

Secret Summer NYC is the nation's first and only "Farm-to-Bar" cocktail festival. It is a celebration of sustainable mixology, fresh eats, music, art, dance, fashion, and more. Vibrant seasonal sippers are prepared with only raw, peak-season ingredients sourced from local farms and paired with the best quality spirit brands on the market.

The Foundry in Long Island City provides the perfect location for the party on August 12th. The fully restored 19th century building boasts 3,000 square feet of raw space with a lush outdoor courtyard and rooftop terrace that will be open to ticket-holders offering up stunning views of the Manhattan skyline along with a gorgeous indoor Greenhouse.

This unique food and beverage festival will serve up a brand new lineup of cocktails, food vendors and entertainment this year. The fete will feature a Toki Whisky Washitsu tasting room and a Japanese Yatai food cart, in addition to a Brugal 1888 rum tasting experience perfectly complemented with dessert, The Brockman's Gin Juniper Forest where revelers can taste, smell and experience while getting lost in an atrium filled with foliage and juniper. There will also be a Blue Point Brewery Toasted Yacht where guests are invited to sip on Blue Point Beer cocktails from a boat in the middle of The Foundry's courtyard. Also new for this year, The Choripan, Sophie's Cuban and Wisefish Poke will be on hand to satisfy everyone's appetites. Man vs Food host Casey Webb will judge the best cocktail at Secret Summer this year.

The celebration will go from 2pm – 8pm, and tickets can be purchased by visiting 

SecretSummerNYC.com

.