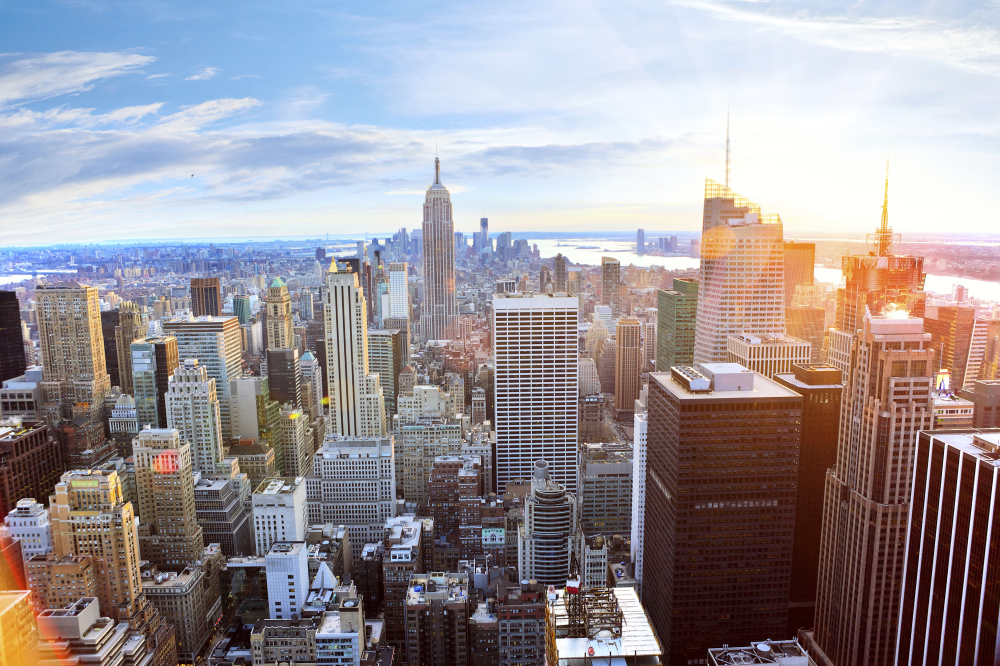 Upcoming Industry Events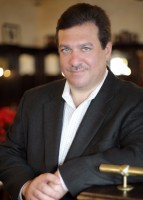 Guy Alessandro serves on the board as:


NYSRA Director
Guy is dedicated to helping clients achieve business success by establishing practical and sound tax and financial processes.  He is committed to delivering tax and revenue growth solutions that meet each client's unique objectives. 

Guy is a frequent speaker at the NYS Restaurant Association and other Industry affiliations.
As a result of Guy's diverse and varied experience, he is able to successfully advise clients on issues related to policies, procedures and revenue growth strategies. 
Wednesday, June 27, 2018                                                        1:30pm
New York City Health Department's Food Safety Workshops

​




Wednesday, June 27, 2018 1:30 PM - 4:00 PM EST

Center for the Arts Lecture Hall 

2800 Victory Blvd., Building 1P 

Staten Island, NY 10314




The New York City Health Department wants your restaurant to receive an "A" grade on everysanitary inspection. An "A" grade means more business, fewer fines, less frequent inspections and a safer dining experience for customers.




In collaboration with Borough Presidents Ruben Díaz, Jr. (Bronx), Eric Adams (Brooklyn), Gale Brewer (Manhattan), Melinda Katz (Queens) and James Oddo (Staten Island), we invite you to a free Food Safety Education workshop aimed at improving your inspection results.




This workshop will be led by the Health Department's Office of Food Safety and Community Sanitation. At this event you will:

Learn how to achieve and maintain an "A" grade
Receive an inspection history report that describes your restaurant's repeat violations and how to correct them.



Be able to ask questions and receive guidance from Health Department staff on improving your restaurant's food safety practices

We will be holding this workshop on several dates and locations (see below). Interpretation services are available upon request.

Space is limited.