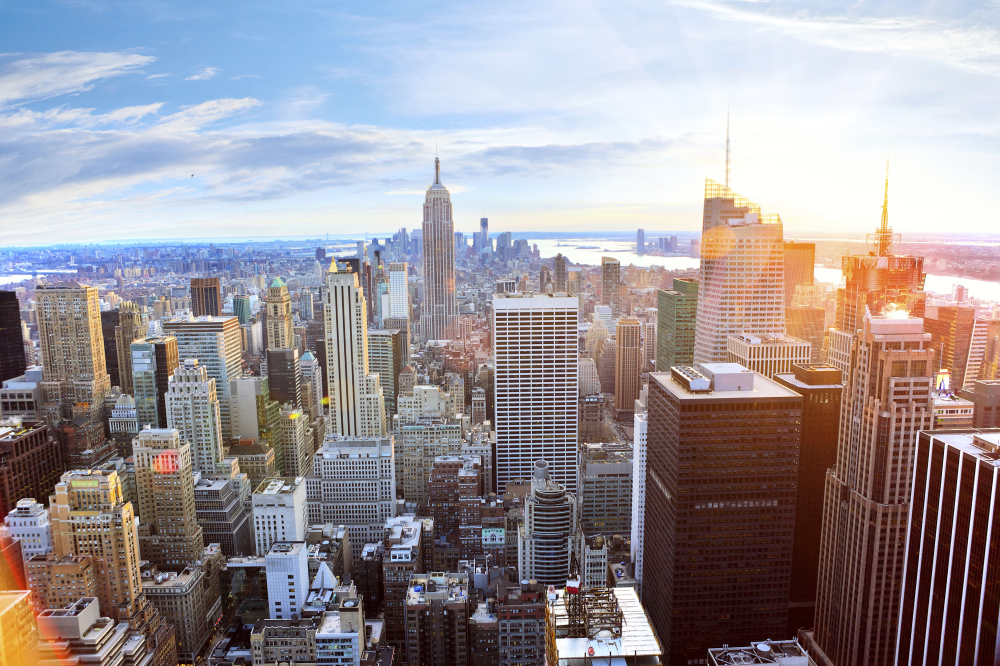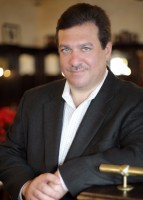 Guy Alessandro serves on the board as:


NYSRA Director
Guy is dedicated to helping clients achieve business success by establishing practical and sound tax and financial processes.  He is committed to delivering tax and revenue growth solutions that meet each client's unique objectives. 

Guy is a frequent speaker at the NYS Restaurant Association and other Industry affiliations.
As a result of Guy's diverse and varied experience, he is able to successfully advise clients on issues related to policies, procedures and revenue growth strategies.