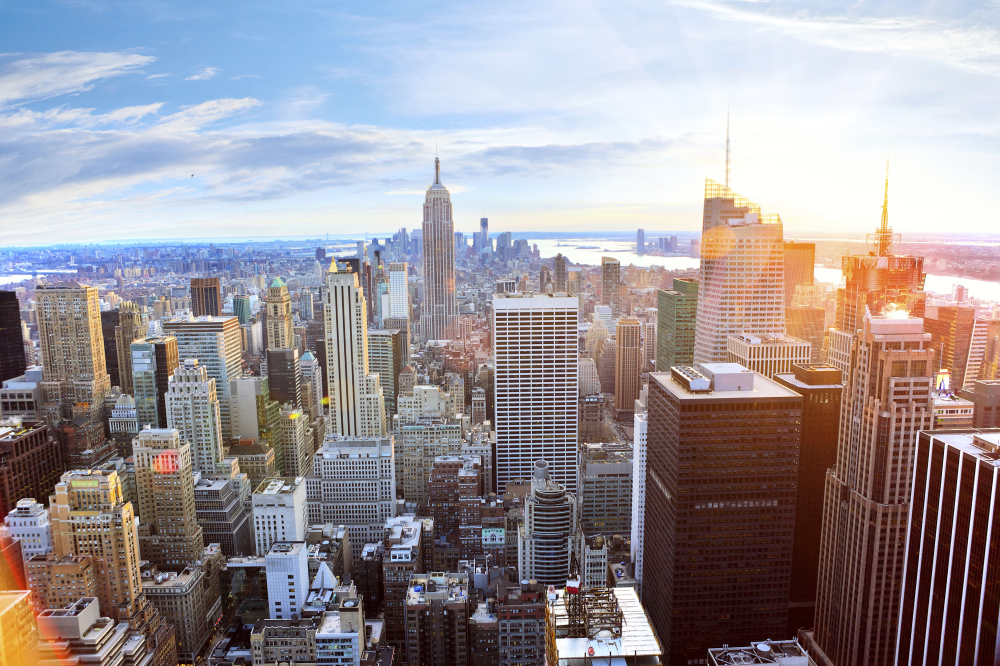 Upcoming Industry Events 
Creating a Great Customer Experience
How quality assurance and process management provides a better experience for guests
J
uly 17, 2019 at 10:00 a.m.
Presented by Alex Susskind, Associate Dean for Academic Affairs
Professor of Food and Beverage Management, Cornell University
          - Define standards of performance that impact guest experience and create
          - Identify service recovery strategies that satisfy guests and prevent problems
          - Identify opportunities to improve how you are gathering, interpreting, and
               utilizing guest feedback to improve guest loyalty
This is a 55 minute webinar: 45 minute presentation followed by a 10 minute Q&A session.
Cost: FREE for NYSRA Members! Email Dory at doryf@nysra.org to receive the special member code.
Non-Members: $65.00  Email info@nysra.org for membership information.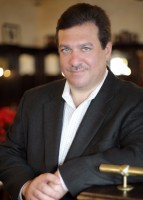 Guy Alessandro serves on the board as:


NYSRA Director
Guy is dedicated to helping clients achieve business success by establishing practical and sound tax and financial processes.  He is committed to delivering tax and revenue growth solutions that meet each client's unique objectives. 

Guy is a frequent speaker at the NYS Restaurant Association and other Industry affiliations.
As a result of Guy's diverse and varied experience, he is able to successfully advise clients on issues related to policies, procedures and revenue growth strategies.