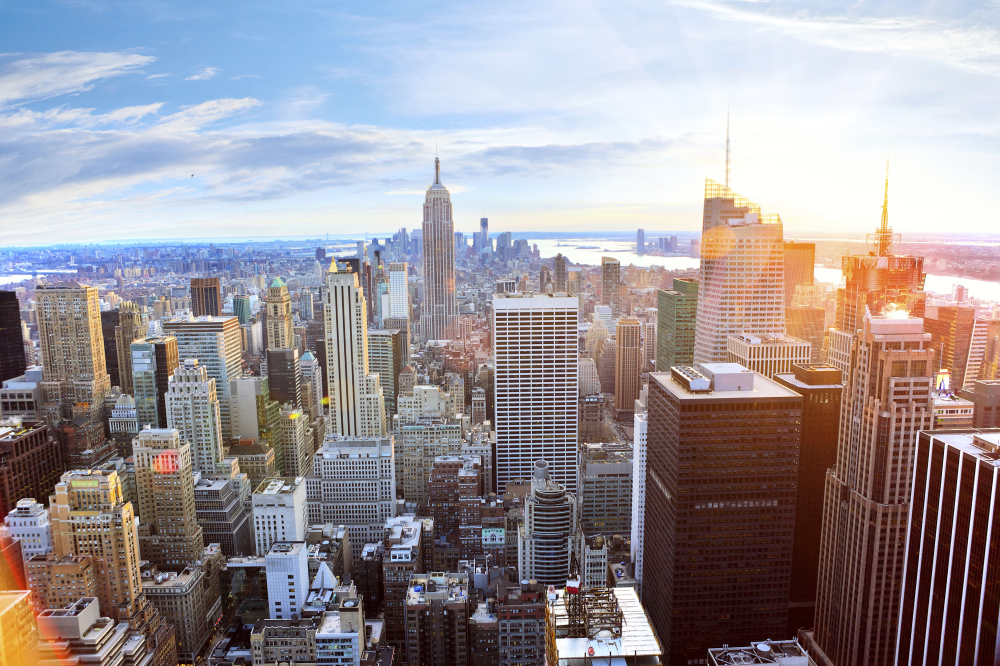 Upcoming Industry Events 
COMPLIMENTARY BREAKFAST SEMINAR:
HOSPITALITY SPOTLIGHT

What's Trending in Wage and Hour Claims:Identifying Common Violations and Implementing Best Practices to Avoid Future Losses 

Tuesday, April 9, 2019 | New York, NY
Free Registration

The hospitality industry is more susceptible to wage and hour claims than any other industry, ranking at #1 in volume of Fair Labor Standards Act (FLSA) claims.
8:30am-9:00am: Registration/Breakfast
9:00am-10:30am: Presentation/Q&A

HUB International
1065 Avenue of the Americas/5 Bryant Park
4th Floor Conference Room
New York, NY 10018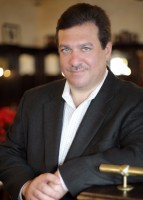 Guy Alessandro serves on the board as:


NYSRA Director
Guy is dedicated to helping clients achieve business success by establishing practical and sound tax and financial processes.  He is committed to delivering tax and revenue growth solutions that meet each client's unique objectives. 

Guy is a frequent speaker at the NYS Restaurant Association and other Industry affiliations.
As a result of Guy's diverse and varied experience, he is able to successfully advise clients on issues related to policies, procedures and revenue growth strategies.