Ted Federici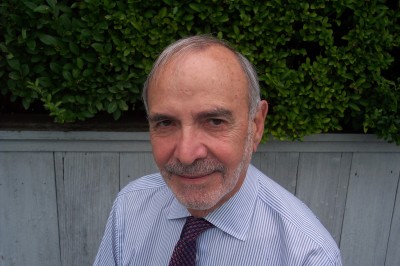 President of Federici Coaching

As a private business consultant and executive coach, I work in both the for profit and not-for–profit worlds, with board members officer-level leaders and those designated as having high potential. My purpose is to help leaders achieve their goals, improve the bottom line 
and to help leaders manage their lives in an orderly, dependable fashion.  Serve on the board ...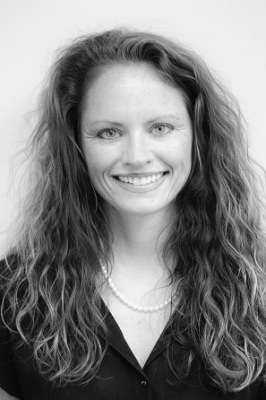 Holly M. Fillipovich, MSA, CPA, CGMA
Experience
As the Director of Finance and Business Operations, Holly is responsible for the financial and operational performance and direction of the company.  She works in partnership with the accounting, financial reporting, information technology and operations teams to insure the company achieves its financial and operational goals while remaining true to its core values.  She has been a strategic leader to the company as it has...

Anthony J. Pascazio, CLU, AIF

Experience
As the CEO of Reedmark, Tony is responsible for the overall direction of the company including marketing, consulting, operational support, client services and thought leadership. Reedmark is a boutique retirement plan consulting Firm that provides compliance, Assessment, operational support, Investment Advisory, Fiduciary Advisory and total...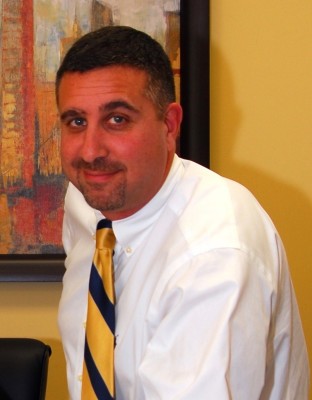 Gary Wilheimer
CEO/President
Medallion Transport & Logistics, LLC
2009 – Present (7 years)
Medallion Transport and Logistics, LLC. Is a non-asset based agent/owner-operator motor carrier offering truckload, brokerage intermodal services throughout North America. Medallion has built build a superior network of experienced transport sales agents
Launched, expanded and grew Medallion into a ...